Happy New Year to all!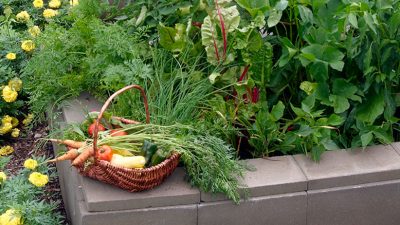 Unfortunately, we are still dealing with a pandemic and since infections & hospitalizations are on the rise Cal State Fullerton's Arboretum has decided not to host indoor classes at this time. We are trying to arrange 'al fresco' cooking classes but for comfort (weather-wise) they won't be offered until a little later in the spring. But we WILL be back, patience for good food!
In the meantime, I've been falling back on my other love, Edible Gardening. Most of you know I've been gardening for over 20 years. Last year I was asked by a local (Oceanside) college to teach online Zoom classes in vegetable gardening. They are going so well we decided to add more Edible Gardening classes this winter/spring. I will add those to my website when registration is live. I've also added extra classes to my own company, Debs Kitchen, classes are 2-2 ½ hours in length with the last half hour dedicated to sharing a recipe. I hope you'll join me.
Farm Tours Update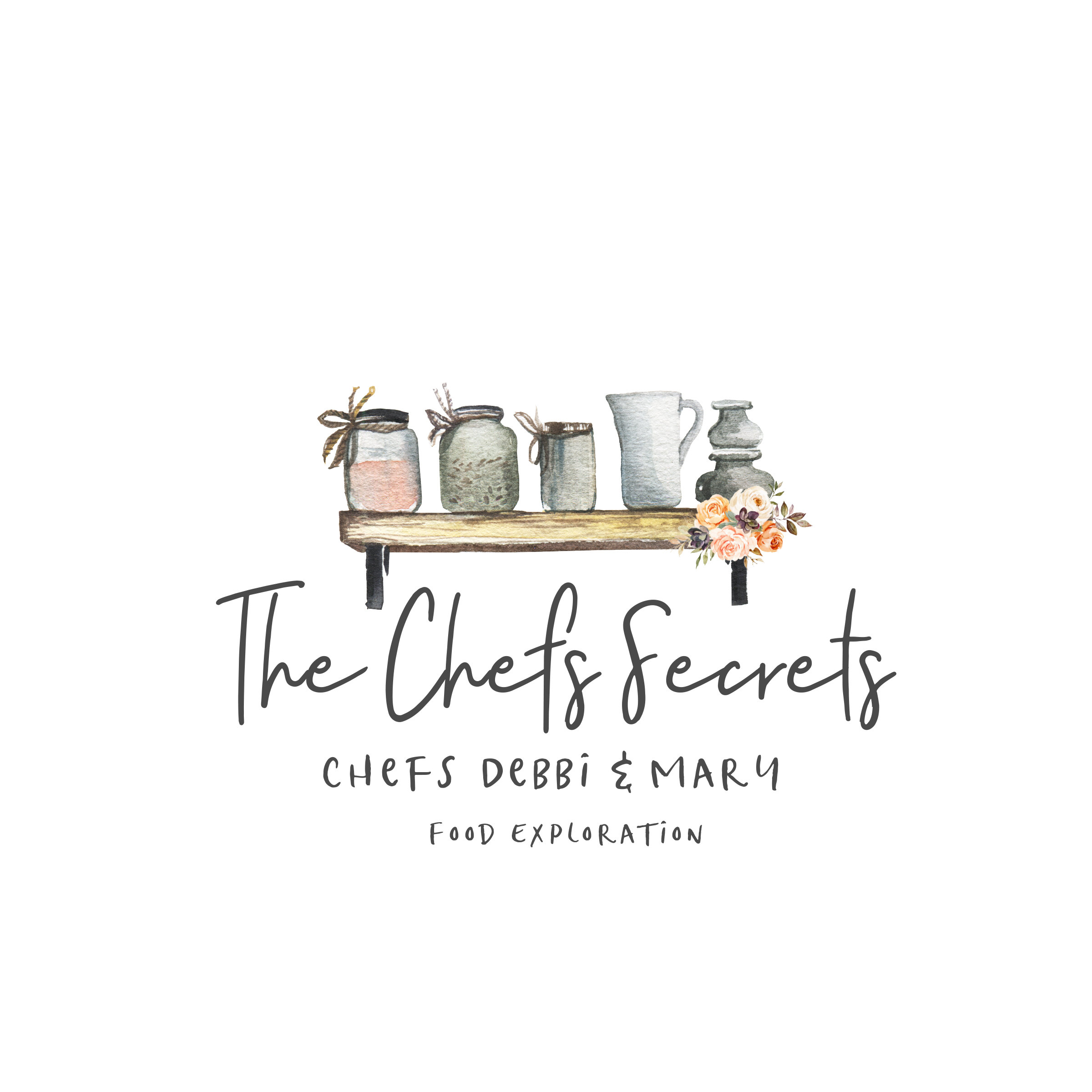 YES! Spring tours will be back! Mary & I are in the process of setting up some new, local, So. Cal farm tours & educational seminars & tastings. Send us an email on what you'd like to see, do, taste!
Debs Kitchen Winter Classes
On Line Classes begin Jan 29
Registration is live!  For the moment, all classes will be Zoom classes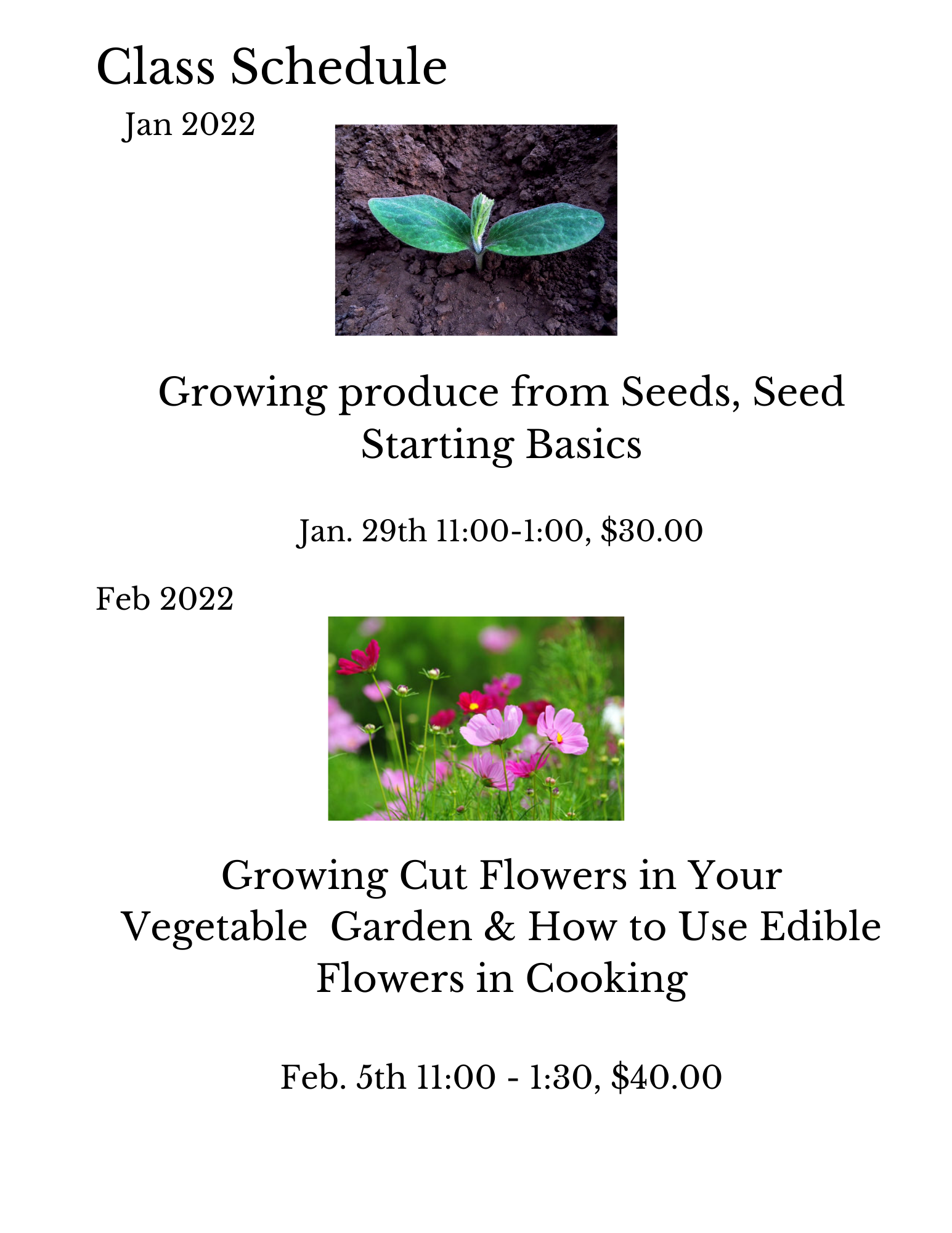 Questions? Send me an email,
Debbi