These are my family favorites for the Thanksgiving Holiday, these recipes will serve 6-8 people. Many of the recipes can be made ahead of time making it easier to pull together the entire meal on one day. Make ahead the stock, gravy (add pan drippings later), mashed potatoes, dressing (I don't stuff my turkey any longer and because I don't I can cook a large bird in about 2 hours), green beans and of course the apple pie! I hope you enjoy and have a safe and tasty holiday!
Debbi & The Debettes (Sue & Barbara)
Watch my YouTube videos with Christina Peters on making Turkey/Chicken Stock and how to make successful gravy! Click here to watch!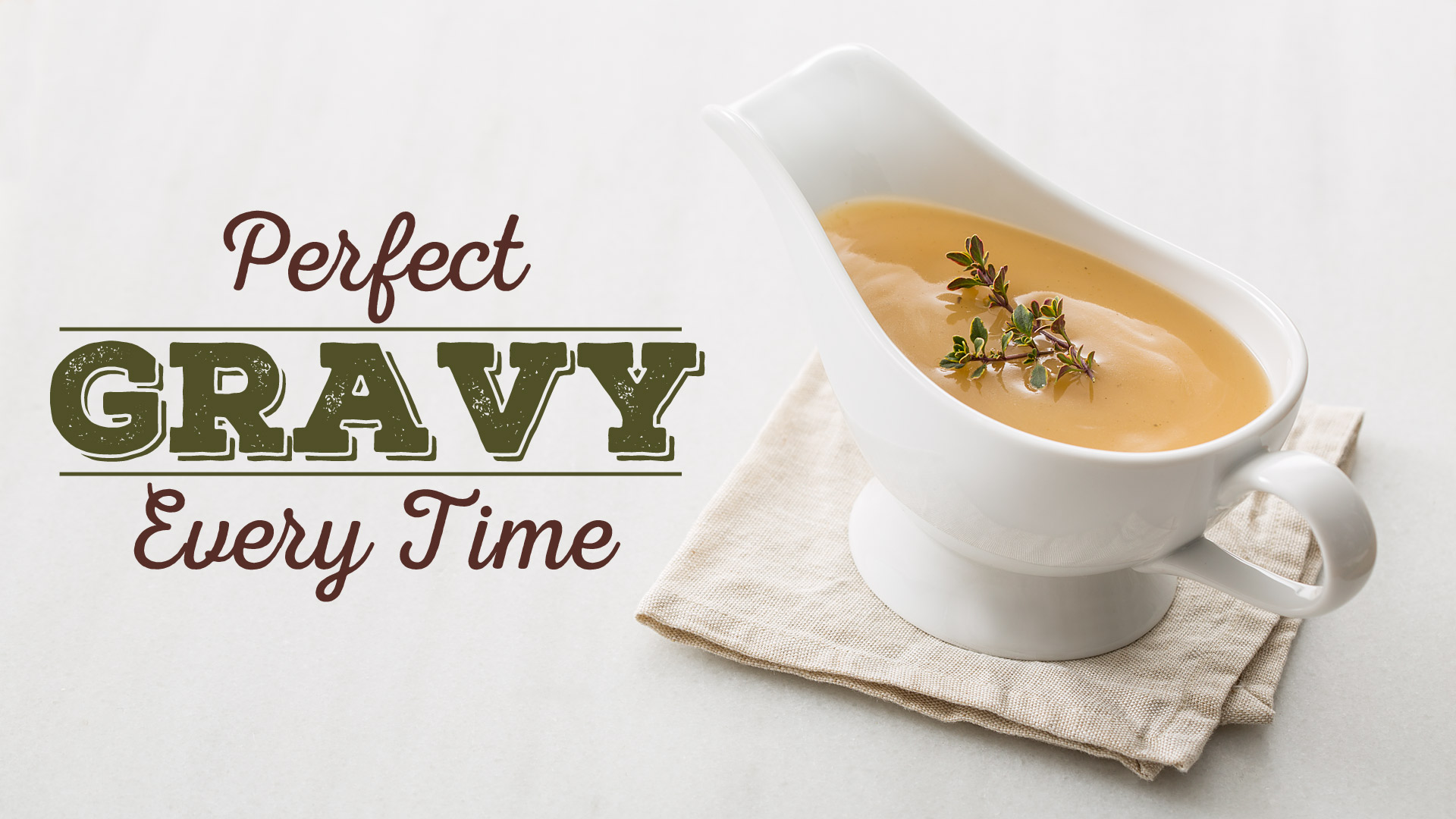 Both recipes can also be found in my book, 'What's In Your Pantry' pages 43, 44 and in the video's.
Order my book here, next day shipping!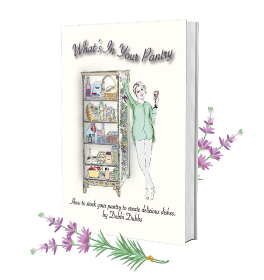 Dried Herbs or 'Poultry Seasoning' from Penzy's Spices
Melissa's Steamed & Peeled Chestnuts
*Recipe for Chestnut Dressing can be found on page 120 in 'What's In Your Pantry'
*Pick up a probe digital thermometer here

To make sure your oven is the correct temperature use an oven thermometer