Food Crafting with Chef Debbi
& Debs Kitchen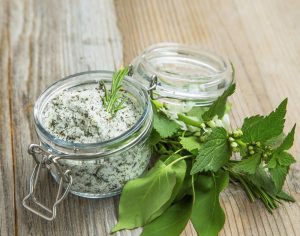 Saturday, Oct 12th
10:00 am– 12:30
Adults $75.00
Children* ages 10-14 $35.00
*Children must be accompanied by an adult.
By reservation only
Click below for reservations or call or email
562-431-3541 or info@rancholosalamitos.org
Reservations close Mon. Oct 7th
Enjoy a fun-filled autumn morning with family at the beautiful
Rancho Los Alamitos Historic Ranch & Gardens.
Learn together to make (& take)
Gifts from the Garden.
For the adults to make and take:
Herbal Salt Tin
Cranberry Vinegar
Meyer Lemon Infused Olive Oil
Peppermint-Lavender Room Spray
Holiday Stovetop Potpourri
For the Kids to make and take:
Peppermint Biscotti in a Jar
Strawberry Mint Mojito Mocktail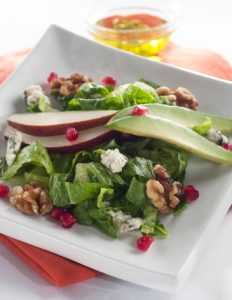 A seasonal salad will be served with a
Cranberry-Lemon Vinaigrette prepared by Chef Debbi.
Special thanks to Melissa's Produce for donating event supplies.