Weeknight dinner ideas using Instant Pot (Pressure Cooker), Slow Cooker or a good old oven!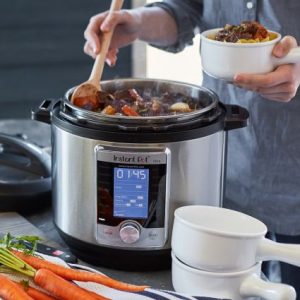 Instant Pot at Sur la Table
Did you just get an Instant Pot? One of the hottest new pieces of equipment in the kitchen. Here are some recipes to get you started. We'll discuss how to adapt regular recipes to the Instant Pot and how to create your own. Even if you don't own an Instant Pot all these recipes will have directions for regular cooking methods.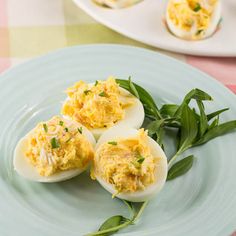 Menu
Tarragon & Sherry Deviled Eggs
Bib Lettuce Salad with Apples, Pecans, Pomegranate Seeds & Blue Cheese Sprinkles
Sesame Teriyaki Chicken with Rice & Green Onion
Glazed Baby Back Riblets with Baked Beans
Deconstructed Black Forest Cake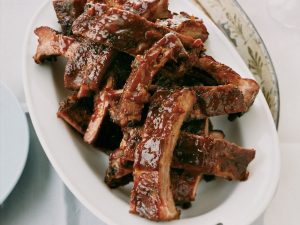 Class held at Temecula Olive Oil Tasting Room, Seal Beach, Thur. Sept 14 & 28
6:30 – 8:30, approximately
Reservations required
$45.00
For reservations call
Temecula Olive Oil
(562) 296-5421
Sponsored by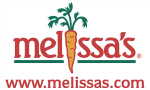 Don't have an Instant Pot? The link below will take you to Amazon.