Fall into Winter Gardens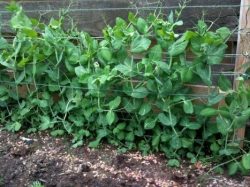 Remove any summer crops that are starting to fade and prepare soil with mulch, mycorrhiza, compost.  Re-plant with fall/winter crops or cover crops.
Plant last round of heat loving crops
(early) tomatoes with harvest dates within 50-60 day range
Summer/winter squash (same requirements)
Peppers
Mid-season planting in August
Basil
Beans
Beets
Broccoli
Brussels sprouts
Cabbage
Carrots
Cauliflower
Chives
Cilantro
Cucumber
Dill
Lettuce
Kale
Mustard Greens
Onion, Shallots, Green onions
Radish
Peas, plant 2 rounds, August and again in Sept for fall/spring harvest
Spinach
Turnips, baby white turnips & regular
Late summer (end of Sept) plant cover crops for any areas where you won't be planting any winter crops.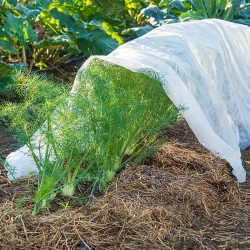 Some cool season vegetables should probably be protected from the hot months of Sept into Oct. But by planting these vegetables/fruits now they will benefit from the warmth of the soil and the longer days. If you wait too long, late Oct, the soil is already cooling down and the sun is leaning towards winter, the days growing shorter.
Need more help? Send me an email with questions. I have video's available for guidance, contact me, Debbi@debskitchen.com