Here are some of my favorite gifts for anyone!
….'If you want to learn about food…COOK…and Chef Debbi has created a guideline that taps into the practical and encourages the intuitive cook inside us all!'
Helene Kennan, Former Getty Ex. Chef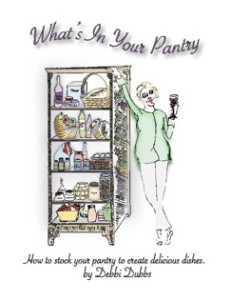 My specially designed gift basket, hand picked 'Pantry Items' from the best, Melissa's produce. Included is a copy of my 'What's In Your Pantry' book guiding you through the basics of stocking your kitchen from knives and cookware to seasonal recipes. And an exceptional selection of dried herbs, mushrooms, spices and more from Melissa's Produce. Give the experts at Melissa's a call for your special delivery! 800-588-0151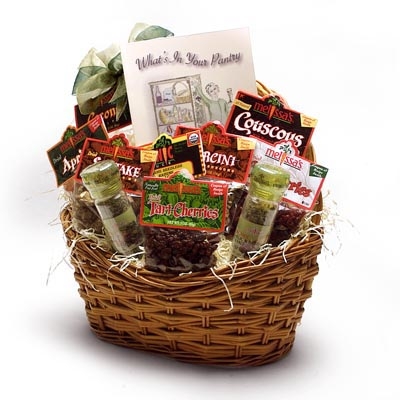 A sampling of other tasty gift baskets from our friends at Melissa's!