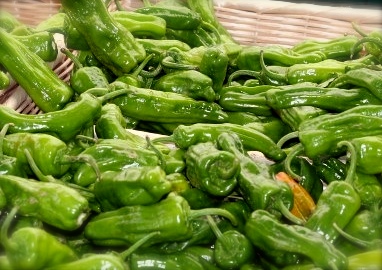 Do you know how to cook with peppers? Would you like to learn more about peppers? When you think about peppers do you automatically think peppers are hot? Depending on where a person grew up you've either had experience with peppers or you didn't, I didn't. I just found the right book to learn about how to incorporate peppers into my dishes. "The Great Pepper Cookbook: The Ultimate Guide to Choosing and Cooking with Peppers," from the team at Melissa's Produce and it is filled with all kinds of great information.
Seasonally inspiring and timed just right for the upcoming summer pepper season the book offers insight into how and when to use fresh or dried peppers or how to exchange the two. What the heck is The Scoville Scale (it determines the heat unit of a pepper) and is loaded with tasty recipes for any palate. From breakfast to dessert and drinks, you can learn to appreciate peppers in a new light.
One of my favorite dishes from the book are the Crab Cake Sandwiches using the flavorful Shishito pepper which is kind of new on the food scene. A sweet and mild small pepper that's perfect to throw on the grill as a side with steak or chicken also.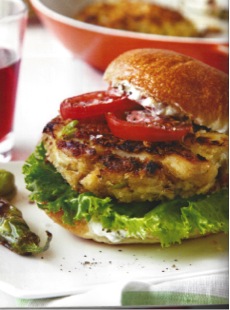 The book is filled with pictures and information on a large variety of peppers and if you'd like to get your hands on a copy or learn more from the Melissa Team they will be doing a demonstration and book signing this summer at Rancho los Alamitos in Long Beach. Sign up for this event before it sells out and come by to try some of the Melissa Teams tasty recipes. If you miss out on tickets to this event, you can always pick up a book on Melissa's website, www.melissas.com
For information on the Rancho Los Alamitos event follow this link, Rancho Pepper Workshop