It's that time of year again, chile's as hot (or mild) as the weather might be. Don't miss out, these unique chile's are available for a short time. Why not buy a box & have the great people at Melissa's Produce roast them for you on-site. Below is a link to where the Melissa team will be for Hatch Chile Roastings!
Hatch Chile's Coming Soon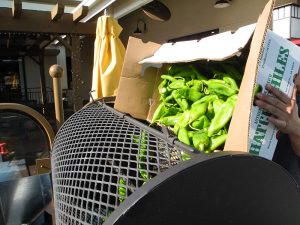 Don't miss a Hatch Chile Roasting starting soon…..
Check out Melissa's Produce Hatch Chile Roasting Schedule here
Hatch Chile Mac 'n Cheese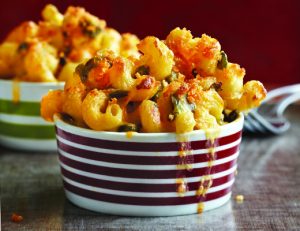 Make this kicked up Mac 'n Cheese recipe from Melissa's!