A Little Glimpse Into Fall 2013 Tour
Sorry we missed you. Check back for upcoming Tours
October 11 -13, 2013
Fall Harvest Tour
Cambria & Paso Robles
California's Beautiful Central Coast
Accommodations at Cambria Pines Lodge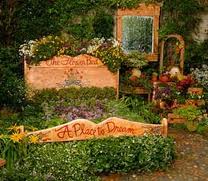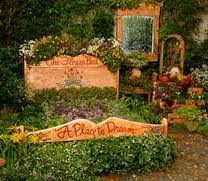 Did you know October is Scarecrow Harvest Festival in Cambria, don't miss them!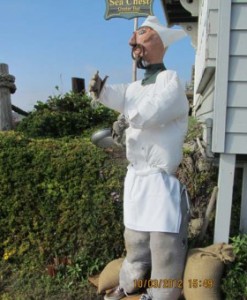 Friday Evening Events
 Incredible Cambria Fall Farmers Market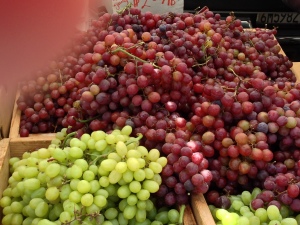 Self-Guided Tour, Optional
 Italian Style Dinner Party Cooking Class
Learn to make your own mozzarella cheese
Your own handmade grilled pizza
  Italian Salads, Local Wine & Fun!
Saturday Events
10:00 – 3:00 (approximately)
  Tour with Wine Wrangler
Vineyard Wine Tour and Tasting
Private 'Vineyard' Lunch and Tasting at Croad Winery
and more…..
Sunday Events
10 – 2 (approximately)
 Biodynamic Farm Tour & Lunch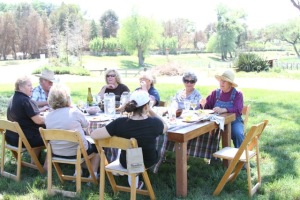 Join Bill & Barbara Spencer for a unique farm tour and learn all about Biodynamic Farming and why it should be important to you and your food supply. Spend a few hours on a real working family farm then relax under the huge oak tree with a seasonal farm to table lunch prepared with ingredients that are found on the farm that day. Well, maybe a few extra treats thrown in! It's a day you soon won't forget