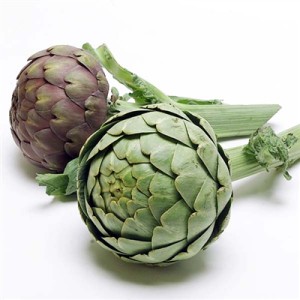 Walt's Wharf Artichoke Dip
Adapted slightly from Walt's Wharf recipe.
1/4 cup sesame oil
1/4 cup olive oil
3 tablespoons local honey
2 tablespoons lemon juice
2 teaspoons sea salt
4 tablespoons Lea & Perrins Worcestershire Sauce
1 cup mayo
Mix all ingredients together until well blended. Taste for seasoning and adjust as necessary for your taste. Refrigerate until ready to use.
Chef Debbi