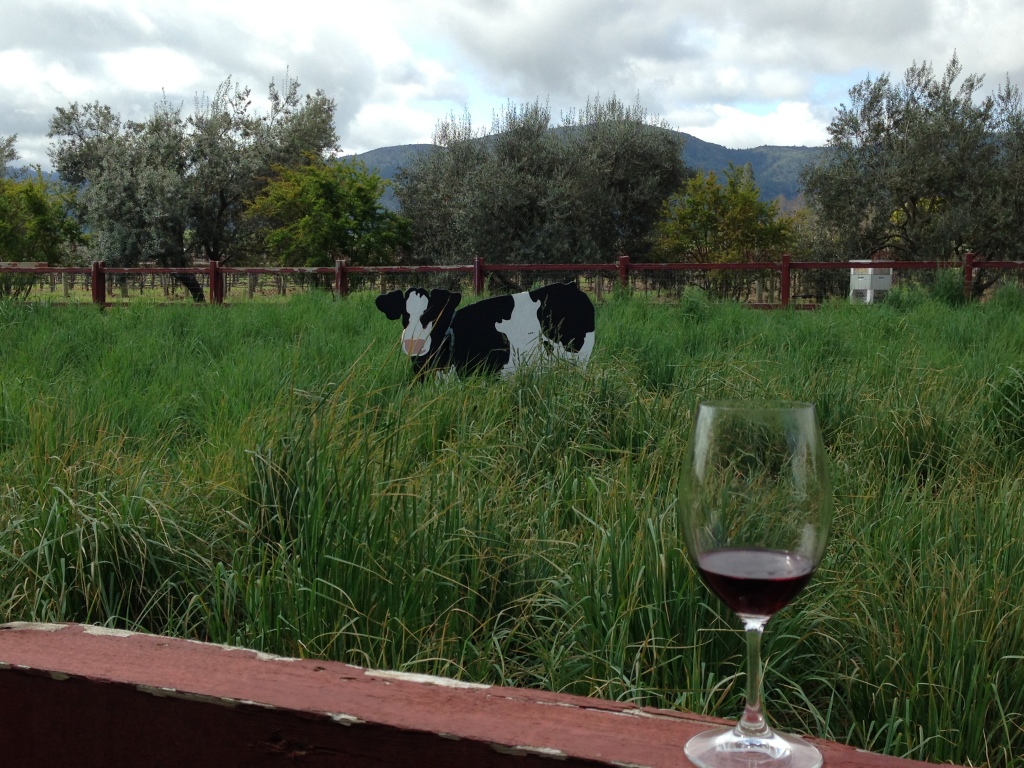 Fall Harvest Tour
Central Coast Fall Harvest Adventure
October 24th – 26th, 2014
Join Chef Debbi on another Farm, Food and Wine Adventure
Stay at the lovely Cambria Pines Lodge
Join Chef Debbi & her Debettes for a dinner party/wine tasting Friday evening
Saturday
Be escorted by The Wine Wrangler experts around Paso Robles to visit:
Pasolivo Olive Ranch for a tasting of local olive oils & more
Rangeland Ranch and Winery
Take a hay ride around the sustainable ranch and vineyards with owner Laird Foshay
Wine Tasting and Vineyard lunch with Lisa & Laird on the patio with a panaromic view of the hills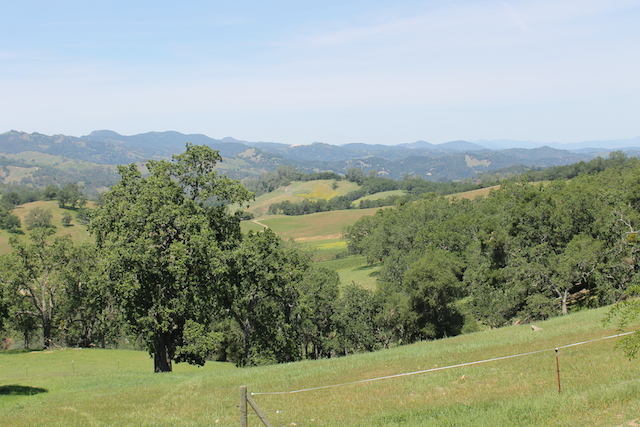 Wine tasting on Vineyard Dr. as we make our way back to Jack Creek Pumpkin Farm where you can pick up holiday pumpkins, gourds and more
Sat. evening explore local cuisine on your own and rest up for Sun!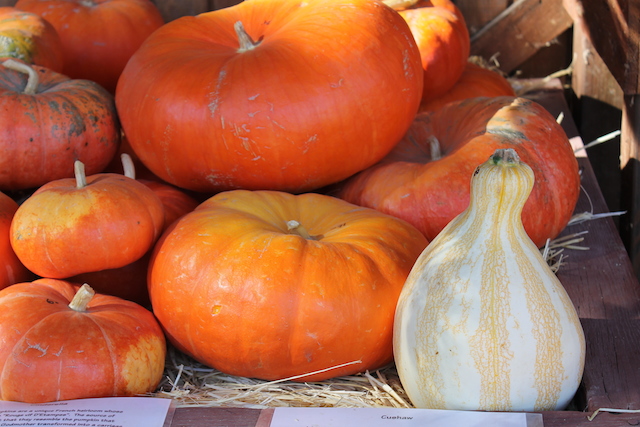 Sunday we'll caravan to Windrose Farm for a biodynamic tour of Bill & Barbara Spencers mystical farm
Chef Debbi, Barbara & Debettes will create a farm feast for you with what we've found on the farm that day
In season usually we can find luscious heirloom tomatoes, shishito peppers, potatoes, all kinds of greens and it's apple season!
Don't miss this limited seating tour. Drive yourself up the coast and meet Chef Debbi & her crew for a Farm, Food and Wine Adventure!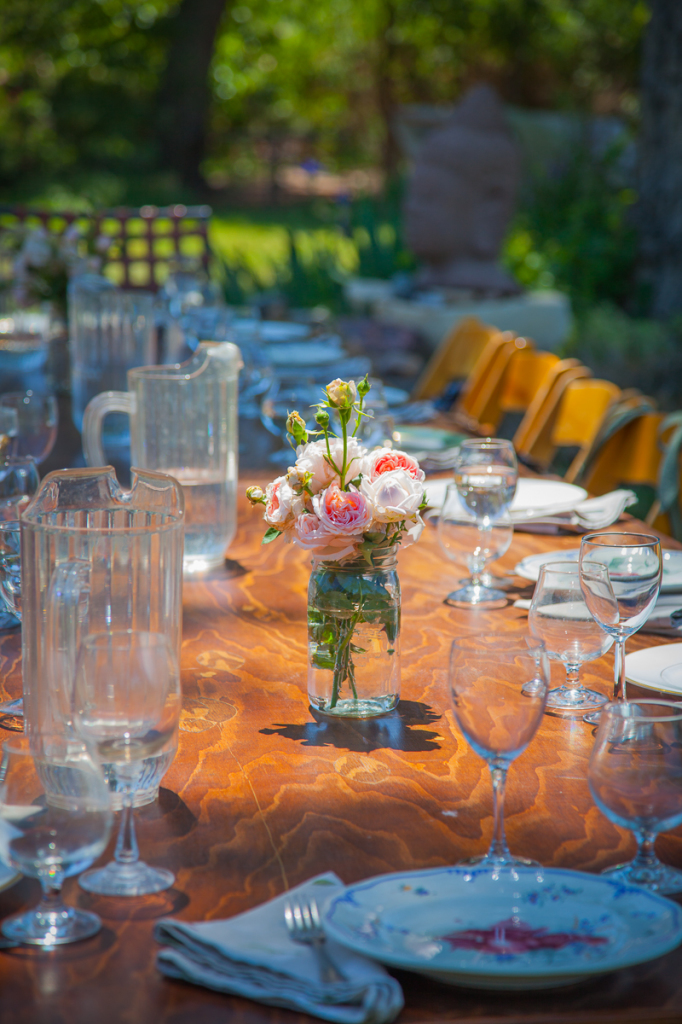 Oct 24-26th
$675.00, per person, double occupancy
I also have a special suite for a party of 5-6 ppl, call for a special rate
All rooms have fireplaces, hot buffet breakfast is included
SAVE!!!
$650.00 total fee if paid in full by Sept 1. Payment plan available, contact Chef Debbi @ info@debskitchen for billing
There will be a 2.9% fee added (listed as a 'tax') but it is a credit card fee that goes to Paypal