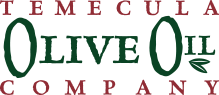 Demo Cooking Class
We still have some spaces for our March 24th class! Sign up today!
March Menu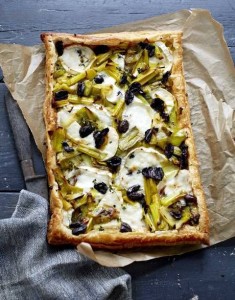 Leek Tart with Goat Cheese & Olives
Pork Scallopini with Leek Caper Vinaigrette
Olive Oil & Herb Roasted Winter Vegetables
Wild Mushroom Bread Pudding
Sea Salt Caramel Apple Cake in a Jar
Class Dates:
Seal Beach Tasting Room
Thursday, March 10th  SOLD OUT!
Catch the same menu on Thurs. March 24th
6:30-8:30, approximately
Call (562) 296-5421 for reservations

Temecula Tasting Room
Saturday, March 12th 12 – 2, approximately
Call (866) 654-8396 for reservations
Photo: Bill Granger's Leek Tart